Home
Choose us if you want...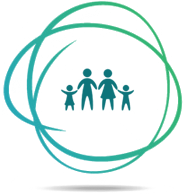 A family
hotel
A wonderful
sea-view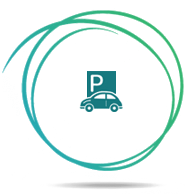 Private and fenced parking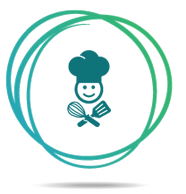 Great
food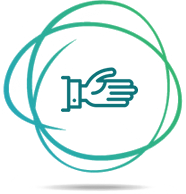 Professionalism
and sympathy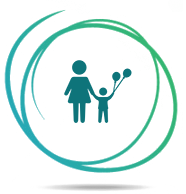 Entertainment, sport
and animation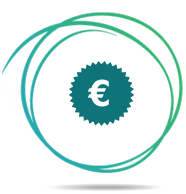 Excellent
price quality ratio
Matteo and Family invites you to the Hotel Croce Del Sud! Join us in a family oriented, cordial and yet professional environment. The hospitality, the food, the facilities, the genial atmosphere, together with the parties, and the games on the beach, will ensure you an unforgettable vacation!

Hotel Croce del Sud is open all year! The Hotel is located on the beachfront of Torre Pedrera in Rimini, near to the city centre and close
to the Fair and amusements parks. A Modern and functional Hotel, complete with private parking.

We owners always do everything possible to cater for the requirements of our guests in the very best possible way. Extra care is given in particular to the preparation of food, staff friendliness and general cleanliness.